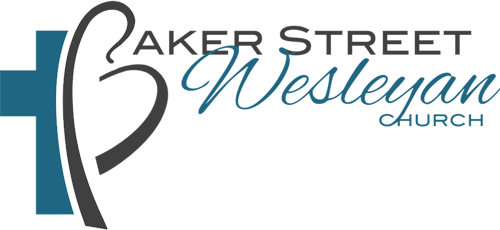 Loving God, Loving People,
Serving Both

Could this describe you? Might it keep you from church? Are you looking for a place to live out your faith with acceptance? Looking for a less "formal" workship atmosphere?
Community of Hope
Services begin Thursday, November 1 at 6:00 pm with Pastor Lonnie Selje.
Join us at a new workship service that will be held after The Neighborhood Table on Thursday's at 6:00 pm. Join us in the lounge. All are welcome.
United Methodist Church
441 Garfield Street
Wisconsin Rapids
715-213-0009
Email: pastorlonnieselje@gmail.com
---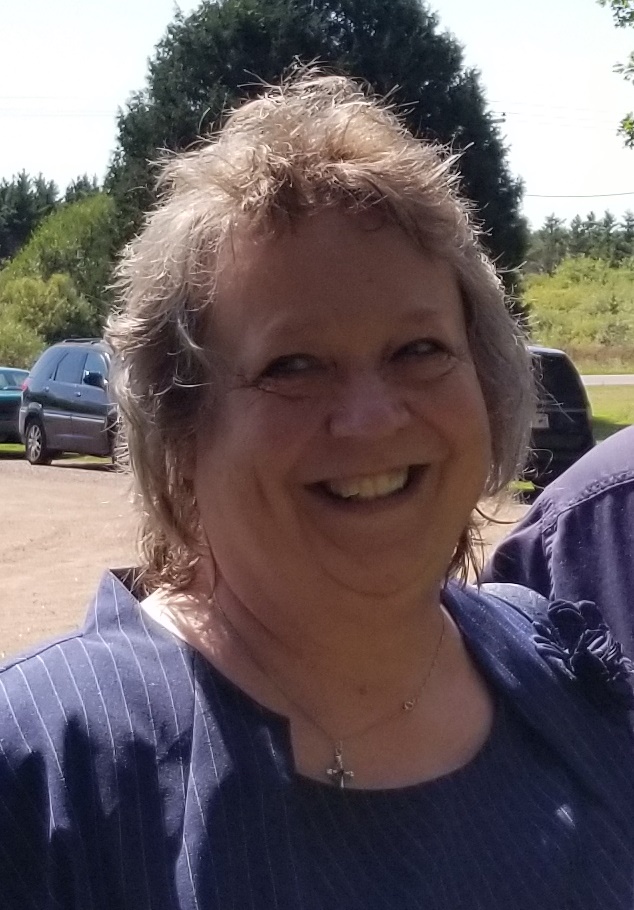 Pastor Lonnie has served Wisconsin Rapids in various capacities for almost a decade. Most recently she worked with the homeless in Wood County…no small task for a county with no shelter! That work has prepared her to pastor a satellite congregation for those who might not fit into "regular" church because of a criminal history, addiction-ridden past, mental health issues, or simple poverty. She is not only familiar with their needs, but with community resources to help ease the struggles while working with them on their spiritual journey.
A commissioned minister of the Wesleyan Church since 2012, Pastor Lonnie started attending the local Wesleyan Church in 2000 and felt a call to ministry in 2004. She recalls a tug on her heart as a young child though when she witnessed Native American children living in tar-paper shacks on a reservation, and has actively worked with "the least of these" since the 1970s, through various church ministries or community programs. Her passion for Christ is coupled with concerns for social justice.
Volunteering has kept her active in her community Pastor Lonnie as acted as a volunteer sexual assault advocate, tackled zoning and housing issues with city hall for the homeless and worked with inmates in the local jail to name a few roles. Though a resident of Wisconsin Rapids for twenty years, she was born and raised in Milwaukee, and has lived and/or worked in various other communities and counties, bringing a wealth of experience and ideas with her
When doubting a call from God would come so late in her life, she was reminded in Judges 12 about how many people God called to serve him for what might be considered a short time, yet their work was important enough to be mentioned in Scripture. She believes in a lifelong call, and continues to serve the church after retiring.
Community of Hope is a satellite service born out of the need for individuals who want to find a comfortable place outside "traditional" church. It is our goal to:
be a place for the unchurched, the de-churched and those who have not found a church
offer hope for those who haven't found rest in their spiritual journey
help people looking for or returning to find God's grace
create a "community" to help, support, and guide each other through life
give people an opportunity to learn spiritual truths in a way that is relevant for them
Have you given up on God? God has not given up on you. All are encouraged to give God another try. Community of Hope may be the place for you.