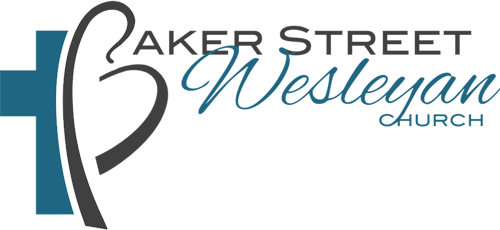 Loving God, Loving People,
Serving Both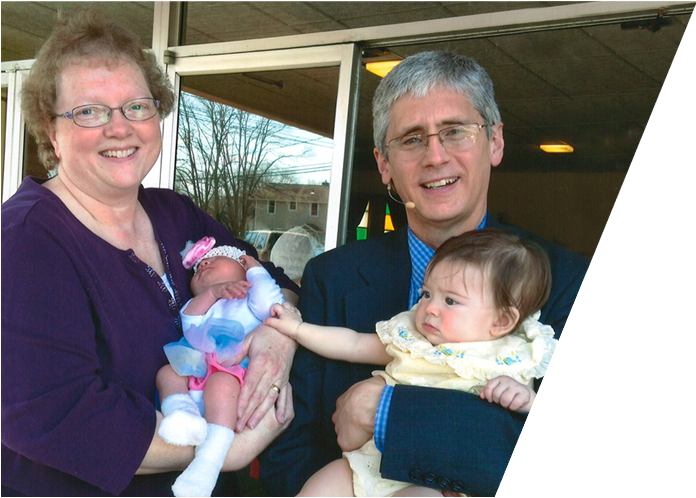 Rev. Milt Van Natta
Lead Pastor & Shepherd's Loft Mission Director
Pastor Milt and his wife Kay have served as the lead pastoral family of Baker Street Wesleyan (BSW) since September of 2004.  They have been a part of the BSW fellowship since January of 1993. Their heart's greatest desire is for BSW to be a church like the one in Antioch as described in the Book of Acts: a redemptive community where the gospel is freely and enthusiastically shared, where people are taught to follow Christ, and where people are sent out into the world to advance the gospel.
Currently doing graduate studies, Pastor Milt is a Magna Cum Laude graduate of Indiana Wesleyan University with a BS in Biblical Studies.  He was ordained in the Wesleyan Church in 2007 after originally preparing for the ministry through the FLAME program.  He has served on the Wisconsin District Board of Ministerial Development since 2008 and currently serves as secretary.
Kay and Milt have been married since June of 1990 and joyfully share their lives with various dogs and cats (the more the better!).  Kay works at the local library where she can often be found behind the counter at the coffee shop.  Milt volunteers with the local cable access television channel and does sports play-by-play and interviews.  He also coaches Forensics at the middle school in Nekoosa.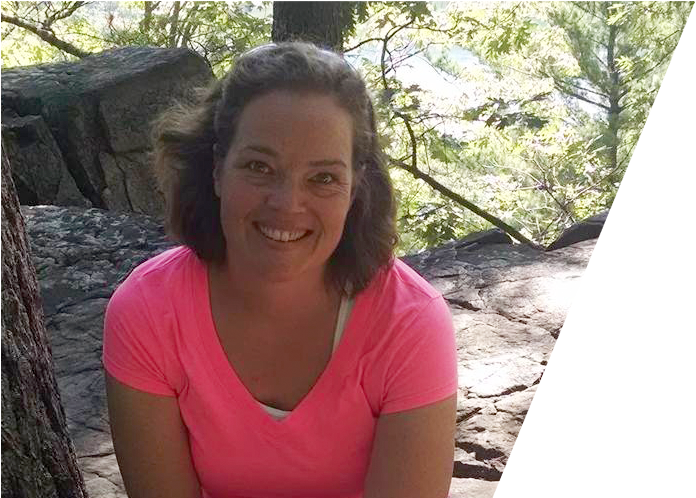 Stephanie Woods
Life Coach
As a Life Coach Stephanie desires to guide individuals and families through overwhelming or difficult life issues. She has a passion to use her life experience and education to be a conduit between God and the people around her.
The bulk of Stephanie's experience has come through living. She and her husband have shared 24 years of marriage and 5 children. She earned a bachelor's degree in Social Work from Indiana Wesleyan University in 1993 and has actively used her education to help others for the past 23 years. Family crisis has been her greatest calling including helping others through divorce, relationship problems, physical and sexual abuse, the effects of drug and alcohol abuse and post abortion emotional healing.
Stephanie is continuing her education for the purpose of this ministry through university study and seminars on current issues.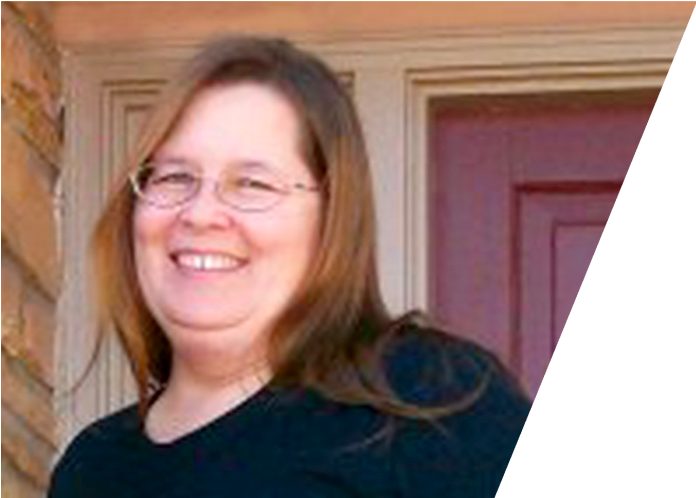 Ann Hamman
Children's Ministry Director
Ann has been a believer since 1979 and a member of BSW since 1982. She and her husband Doug have two grown children and five grandchildren.
Ann has loved working with kids as long as she can remember. As a young teen she was a teaching assistant at church, an assistant swim coach, and by age 14, was teaching swimming lessons.
Ann's college classes included Child Development and Methods of Teaching, but most of her ability to work with kids has come from hands-on experience and working side by side with gifted teachers like her mom and teachers in other positions including those at BSW. Ann had an awesome mentor in Norma Stuve when she began teaching at BSW in 1987. Norma was the Sunday School Superintendent at the time, and Ann was honored (and a little intimidated) to be asked to fill her position when she retired in 1991. Ann continues to serve because she believes God has gifted her in teaching and administration.
Ann has served in many various capacities working with kids and teachers at BSW for the past 25 years. She's grateful for the opportunities God has given her to touch kids' lives at BSW and in the community. Her prayer is that the teaching team at BSW will lead kids to follow Jesus and encourage them to continue to serve him the rest of their lives.