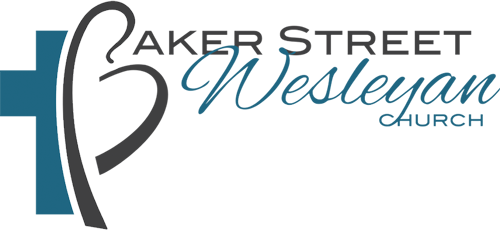 Loving God, Loving People,
Serving Both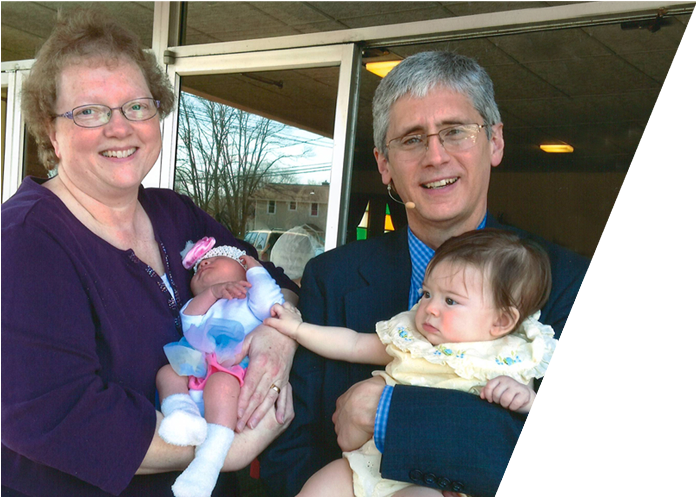 Rev. Milt Van Natta
Lead Pastor & Shepherd's Loft Mission Director
The Lord has overflowed Pastor Milt's life with His goodness and faithfulness. God healed Pastor Milt from a dysfunctional childhood by filling his life with generous and loving people like Kay. God adopted him as His beloved Son. God called an unchurched kid to proclaim the Living and Eternal Word. God blessed him with an extraordinary partner at BSW (Seth) and a wonderful and amazing staff of pastors and their families. God made Pastor Milt a grandpa even though he and Kay never had children. And that's only the start of God's goodness and faithfulness in his life.
Kay Van Natta is an amazing servant of the Lord. She is generous, incredibly hard working, and fiercely loyal. Kay and Milt have been married since 1990 and have served at BSW since September of 2005.They have always filled their home and shared their lives with rescue animals.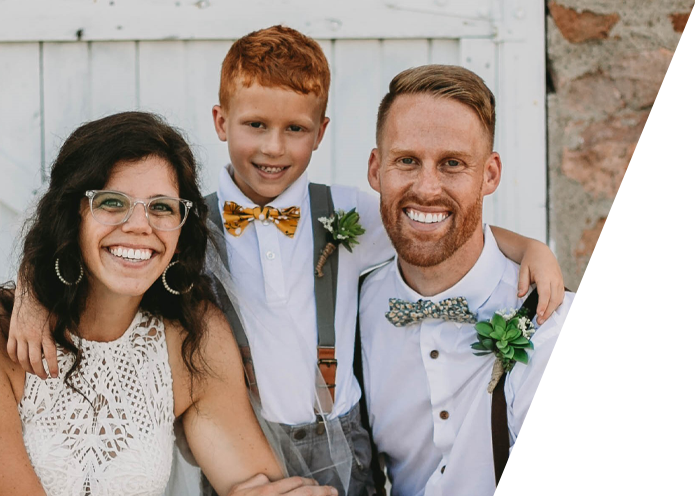 Seth Dykstra
Next Generation Ministries
Seth is energetic, young at heart, and loves life and all it has to offer. (God and all He has to offer)! He grew up in the surrounding Chicagoland area and moved to Wisconsin Rapids in 2013 where he started serving in local churches as a kindergarten leader, youth leader, young adult leader, men's group leader, and numerous other ministries. Seth worked in the electrical design industry until 2019 when he answered the call to enter full-time ministry here at Baker Street. He is working on his final class towards becoming a licensed pastor - and of course, he loves investing in and developing the next generation!
Seth and his wife Molly are the proud parents of their 7-year-old son, Ezekiel. They both enjoy serving the next generation and lead individual men's and women's ministries. One of their favorite things to do together is use their passion for worship music to lead others in worship and currently lead worship on Sunday mornings. The Dykstras are passionate about making lasting relationships. They are an open book and love sharing about their journey and Jesus! They hope to meet YOU and invite YOU into the growing family of believers they are blessed to be a part of.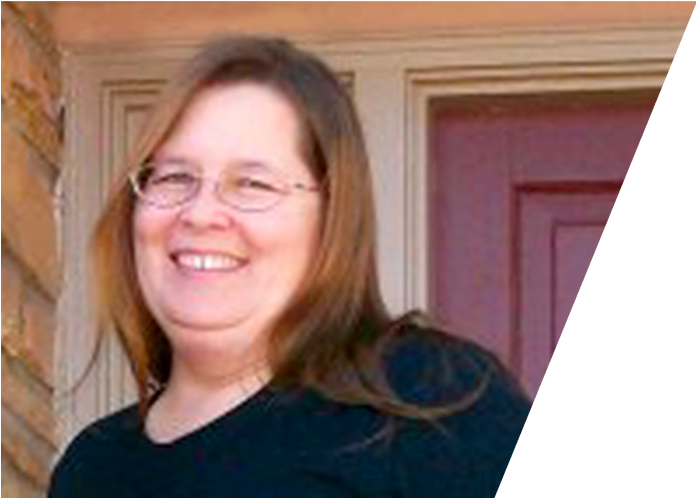 Ann Hamman
Children's Ministry Director
Ann grew up in the tri-cities area. She became a believer through the ministry of Youth for Christ in 1979. She and her husband Doug have two grown children and five grandchildren.
While Ann had some formal training in child development and teaching methods mostof her ability to work with kids has come from hands-on experience and working side by side with gifted teachers like her mom and teachers in other positions including those at BSW. Ann had an awesome mentor in Norma Stuve when she began teaching at BSW in 1987. Norma was the Sunday School Superintendent at the time, and Ann was honored (and a little intimidated) to be asked to fill her position when she retired in 1991. Ann continues to serve because she believes God has gifted her in teaching and administration.
Ann has served in many various capacities working with kids and teachers at BSW. She's grateful for the opportunities God has given her to touch kids' lives at BSW and in the community. Her prayer is that the teaching team at BSW will lead kids to follow Jesus and encourage them to continue to serve him the rest of their lives.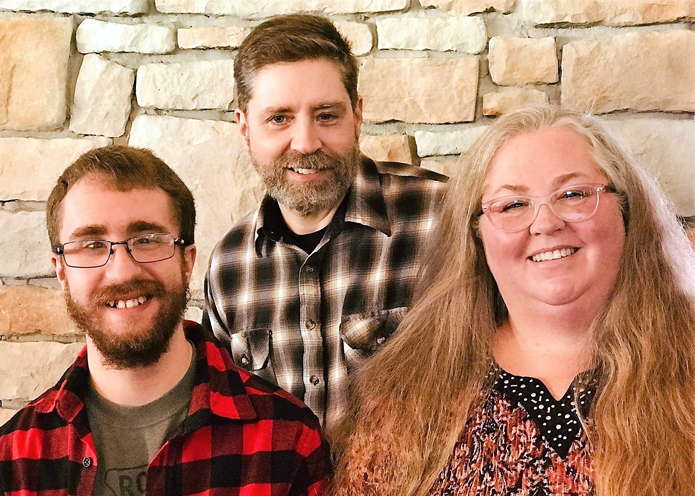 Pastor Carri Johnson is a passionate and joy-filled follower of Jesus Christ. She is the wife of her best friend, Jonathan (whom she absolutely adores), and mother of their son, and miracle from God, Harris.
Carri has been serving the Lord in various ministries since childhood, beginning with music ministry (loves her trumpet). She has served all ages of youth ministry, led Women's Groups, gave her first sermon at age 16, teaches, has been counseling/mentoring women, and continues to serve in new areas of ministry as God leads.
Carri and Jonathan have served together in ministry for years and love to serve the Lord in team preaching, marriage ministry, and discipleship programs. It is very common to see them leading prayer together on Sunday mornings.
Carri earned her B.A. in Music from Asbury University (2013). She has earned a Master of Ministry degree in Children, Youth, and Family (2015), and is pursuing a Master of Divinity degree from Indiana Wesleyan University's Wesley Seminary. Her heart's desire is for all people to know the true love of the Lord and the Joy of knowing that "...the Father Himself loves you" (John 16:27).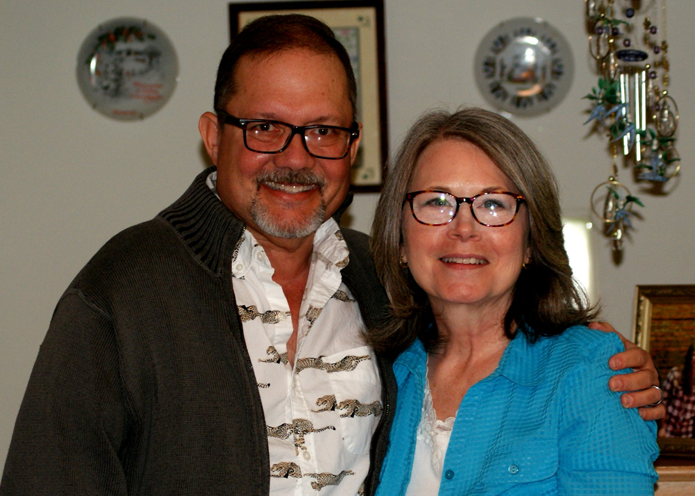 James Leston
Pastor of Prayer
Jim and Patty served together in full-time ministry for over 30 years. Jim is a retired Army Chaplain, serving 23 years and pastored local churches for 18 years. Jim received his B.A. from Olivet Nazarene University with a double major in Psychology and Christian Education. He received his Master of Divinity from Nazarene Theological Seminary.
My ministry is continually driven by 'Loving God and Loving People'. There are people we encounter each and every day that need to hear the peace and joy that only can come through Jesus Christ. Patty has served by my side whether it is in the military or civilian churches. She expresses her ministry through piano, teaching children and youth, and compassion to all she meets. We have 3 adult children and 4 grandchildren.